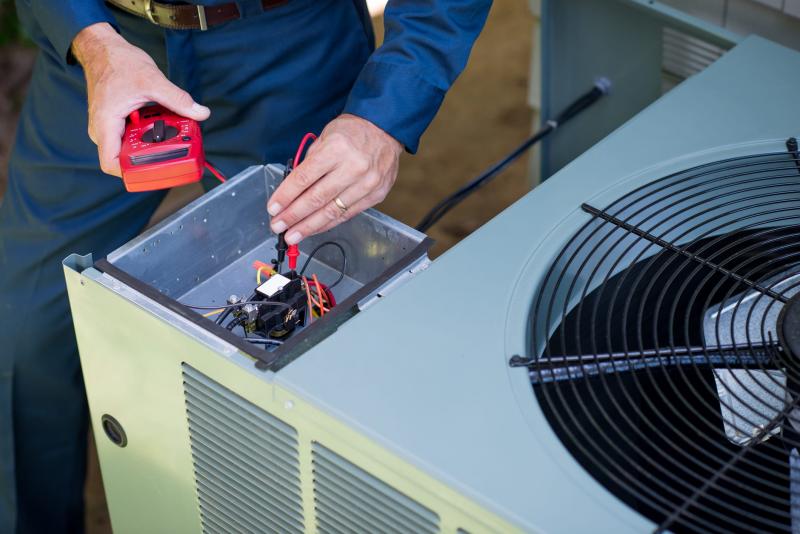 Whittier Air Conditioning Repair
Specialize Heating and Air works to keep your home comfortable when it's hot outside. Our highly trained technicians provide fast, quality air conditioning repair services when you need it most. From AC electrical panel repairs to AC compressor issues, our expert Whittier HVAC technicians have the knowledge and skill to quickly address and resolve nearly any air conditioner issue you may have.
We fix a variety of AC System issues, including:
Refrigerant Leaks
Drainage Problems
Central AC Issues
Electrical Component Failures
Blowing Hot Air
Compressor Issues
Frozen Coils
AC Will Not Stop Running
AC Not Blowing Air At All
Loud AC Unit
And More
Many air conditioning issues can be easily repaired and your home will be back to normal. If you are having reoccurring issues with your air conditioner, it may be a sign of a larger problem . When your air conditioning system breaks down, it's tempting just to quickly pay for the cheapest repairs to get it up and running again. That may seem the least expensive route now, but it may not offer the most value in the long run, depending on the age of your air conditioning system, its repair history, and other factors.
If you are having reoccurring problems, the highly trained Whittier HVAC technicians at Specialize Heating and Air can provide you with options regarding an updated air conditioning systems. We specialize in central AC units, ductless mini-split technology, heat pumps, and more.
Contact us today at 562-203-0274 to receive an estimate for Whittier air conditioning repair.
Meet Our Team
Josh

This is Josh one of our Specilists that has 5 years of HVAC experince in Installations and HVAC tecnincian repairs and trouble shooting knowledge. He has been highly reccomended to many and many customers word to mouth and also on Yelp. Please ask for Jos...
Customer Testimonials
Excellent service. Marcos explained all that was occurring with my air conditioner. I higjhly recommend this company. James S.
Recent People With Air Conditioning Needs:
I am just taking over the property from my Grandmother and the air conditioner is broken. We definitely need a new one, plus help with installation. I'm not sure what kind I would need, so I really need a lot of help.

Mollie T
Our Location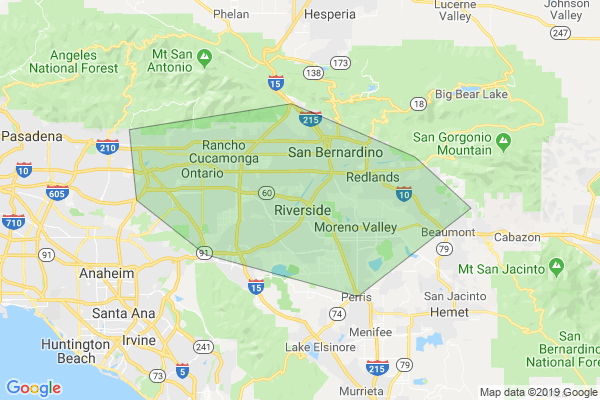 Location & Contact Info